Introduce yourselves?
Аtelier Trion  / Tanya Mihaylova and Iliyana Stoilova..
You are creating…
Cool things for fresh, positive people, festivals, events and social projects, from functional objects to thematic installations. What they all have in common – there is always the thought about nature and the problems that we want to emphasize on through our work. We love the demand for innovative solutions and their delivery in an appropriate way. The main mission of our atelier is to create an "up-cycling" design that presents good ideas for the recycling of old things and to provoke creativity in people.
Tell us about a typical day at work.
First, we buy chocolate :). We have no working time, everyone is responsible and involved in the assignment of tasks. Our days are dynamic, nothing happens twice, every idea is a new challenge. We often have to go around looking for materials depending on the project we are working on. We find inspiration at places like Club Peroto, Orange, Photosynthesis or some other cozy space full of energy where we can work efficiently using a computer. However, we are located at Culture Lab, close to the Railway Station in Sofia. We start our mornings filling our cups with tea prepared on our favourite stove, a gift from Dragan Nemtsov – an incredibly kind man and teacher at the Art Academy. We put the woollen socks in and we are ready to get a little bit dirty.
And how did it all begin?
In the most uninspiring way – among dust, broken windows, luminescent light and lots of junk. More romantically speaking – a project aimed at transforming old things and creating relaxation areas in the urban environment, accompanied by events and workshops. We are working so well together and found out that we have a common idea of what we want to send as a message through our work, We realized that our differences and experience are the greatest assets.
What project are you working on now? Tell us about it?
We are currently working on two projects. One is about organizing an exhibition that combins different types of art and a collection of objects representing "up-cycling" design. This project is our favorite but we will keep the details in secret.
The second one is just as interesting but it is also a challenge because it is related to merging several types of old furniture with a different stylistic accent into a common body furniture system. If the terminology is too much for you, let's put it simply – a new library built out of several old chests and shelves. A real adventure that we have taken upon in March.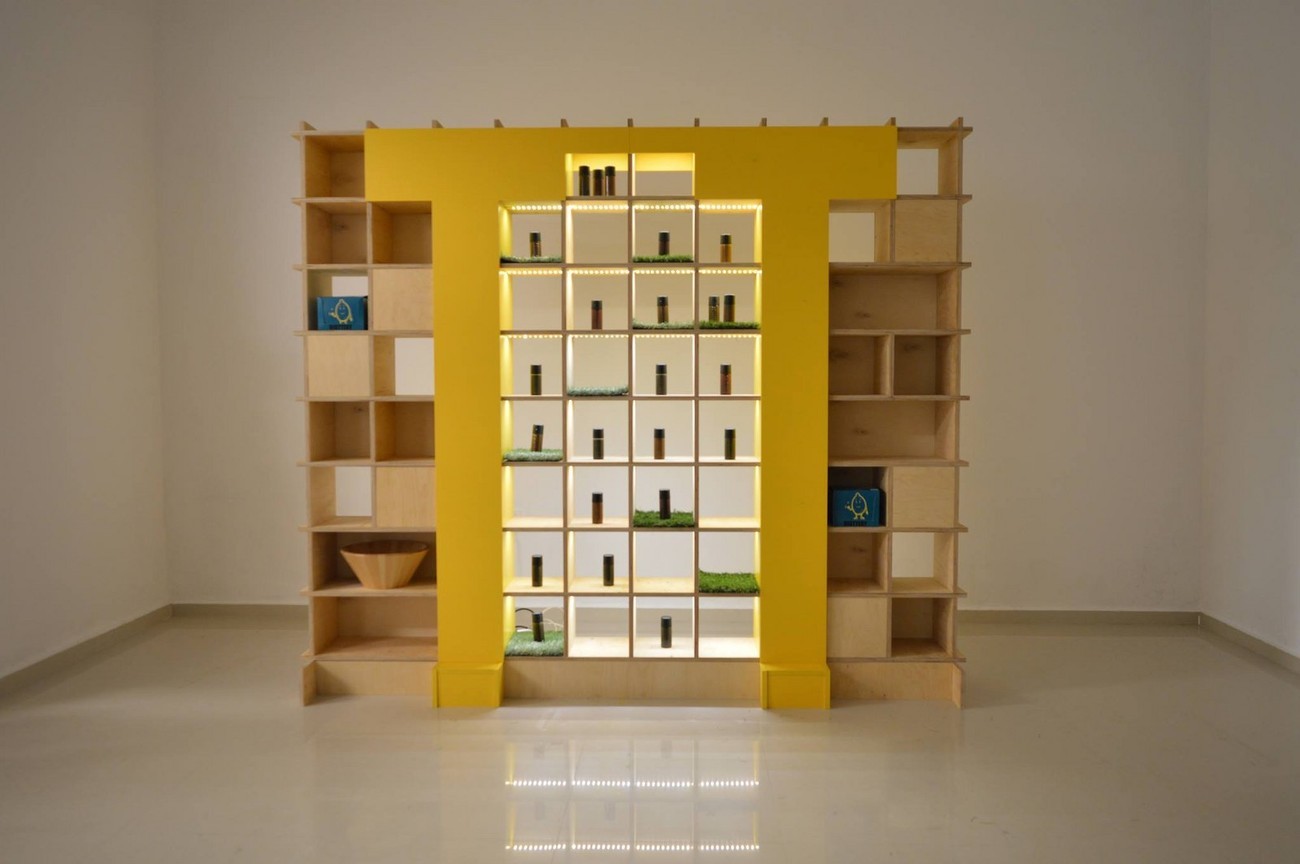 You wake up and … 
Tanya: I run the tasks through my head that I've planned for the day and despite the full schedule, I snooze the alarm, at least once.
Iliyana: I know that I am already late for a meeting but I am happy that I can organize my schedule the way I want. After a speedy wake-up, I'm already in a panic.
You fall asleep with …
Tanya: With a smile on my face after another inspiring day.
Iiyana: With thought-planes flying around full of ideas that I quickly write down, I visualize in my mind and then it's time to fall asleep.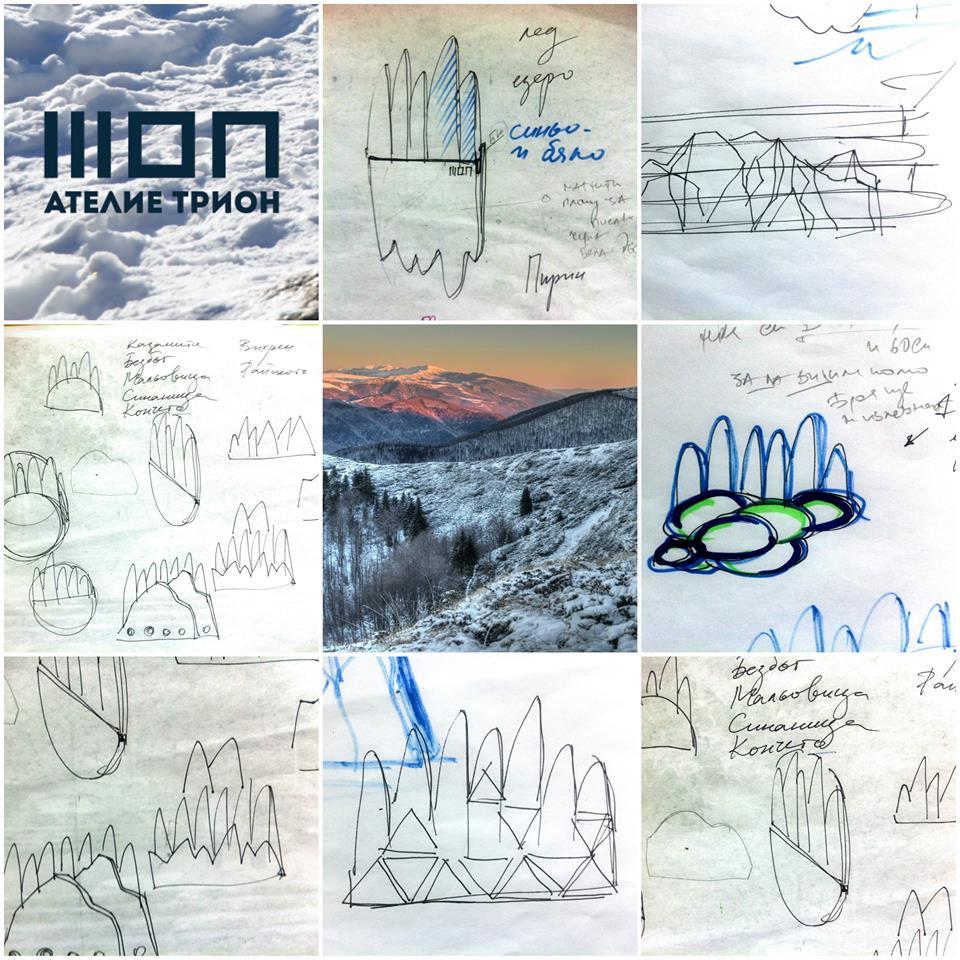 What is your inspiration / motivation?
We are inspired by people who fight for causes that benefit the public. Our passion to create and exploit seemingly unnecessary items and materials, and our sincere desire for nature and animal species to be protected is also a motivation for our work.
Some of our projects are about the reuse of waste materials – something through which we try to provoke people by informing them about the positive aspects of reducing consumption by reusing the materials.
Share pictures of your wardrobe.
Eco Friendly – do you support the cause?
Tanya: Yes, completely. In fact, this should not even be a cause but the standard norm of life. We are hoping that people's mindsets will shift in that direction.
What do you think about our initiative "Empty Your Wardrobe"?
Tanya: A very interesting idea and a new one for our region. The overconsumption way of thinking has reached its peak and these kind of ideas are more than necessary.
Iliyana: A great way to meet stories wrapped in clothes and to find something new for yourself, utilizing the old for someone else. Very indicative of the attitude and different points of view towards old objects. The overproduction of clothes and market saturation make this event very valuable and innovative ( the swapping events).
Contacts:
FB: Aтелие ТРИОН / Atelier TRION